We are passionate about technology for the greater good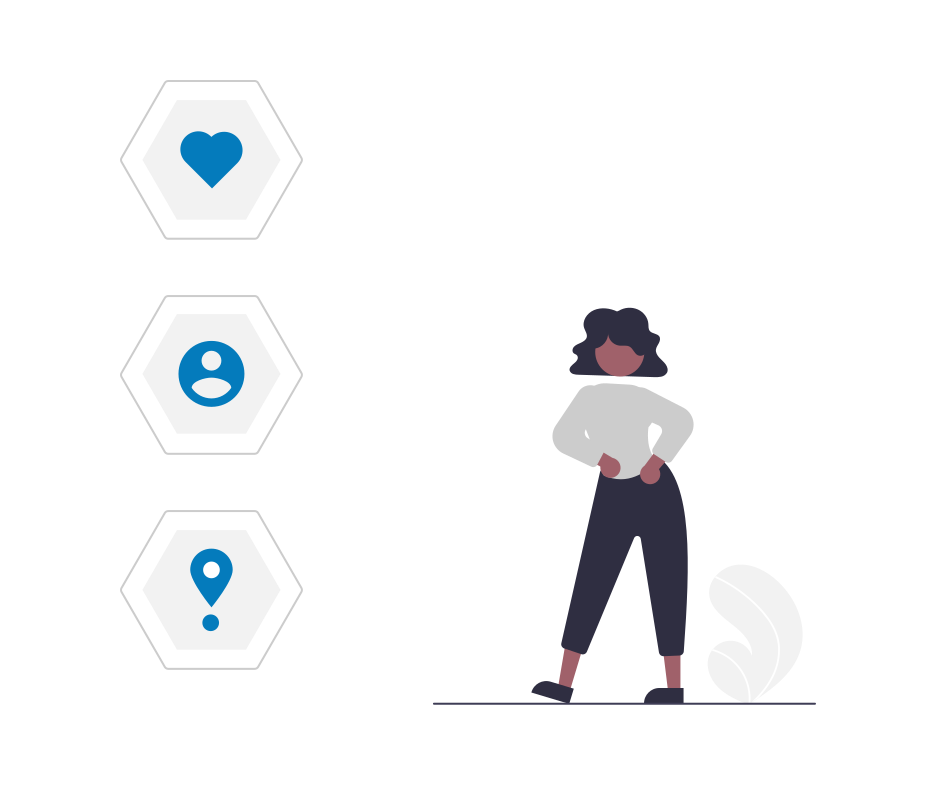 Our Values
We are a group of social entrepreneurs who are always on the lookout for innovative ways to live healthier, more balanced, and greener lifestyles. Ekotag is driven by three core values: a desire for change, sharing best practices, and collective responsibility.
We aren't here to preach or make anyone feel guilty for having to use their cars or other forms of transport. We view EkoTag Move as a tool for all of us who want to do something for the planet, but don't know where to start.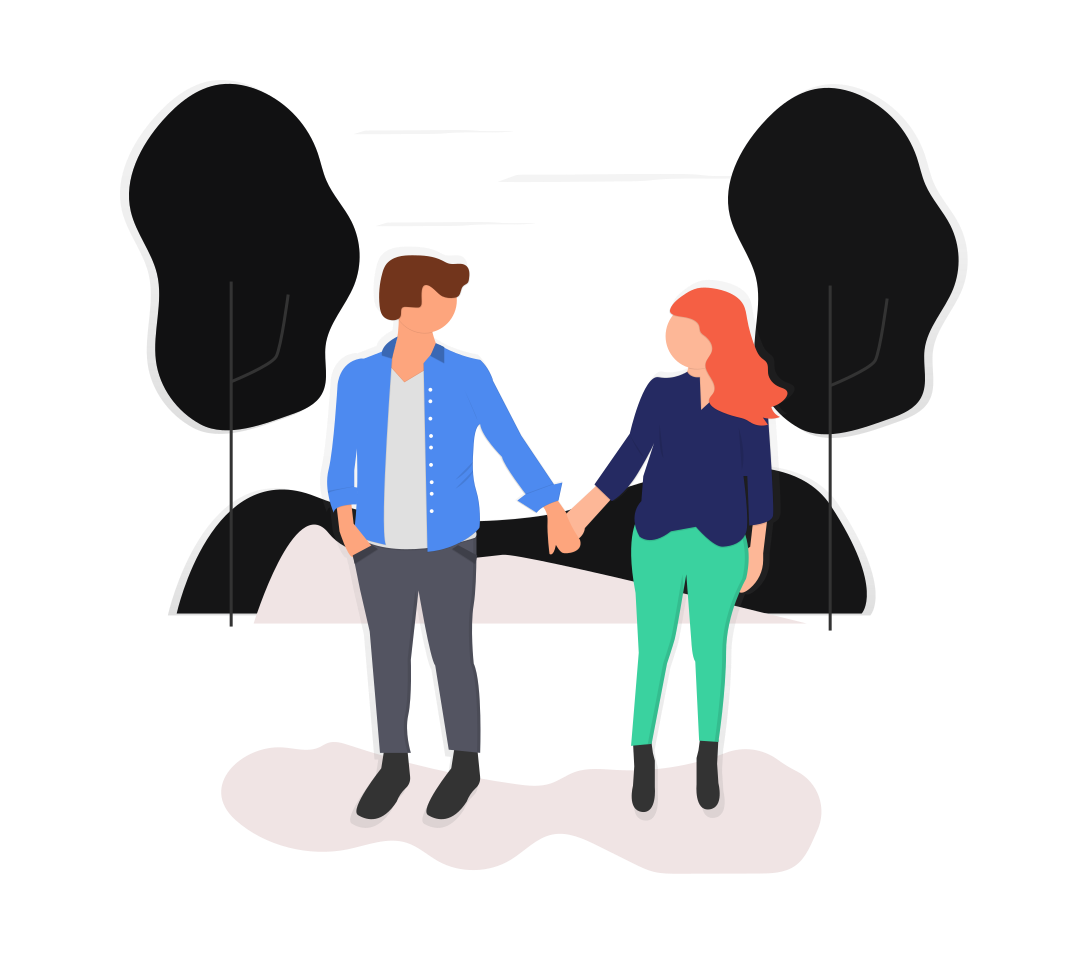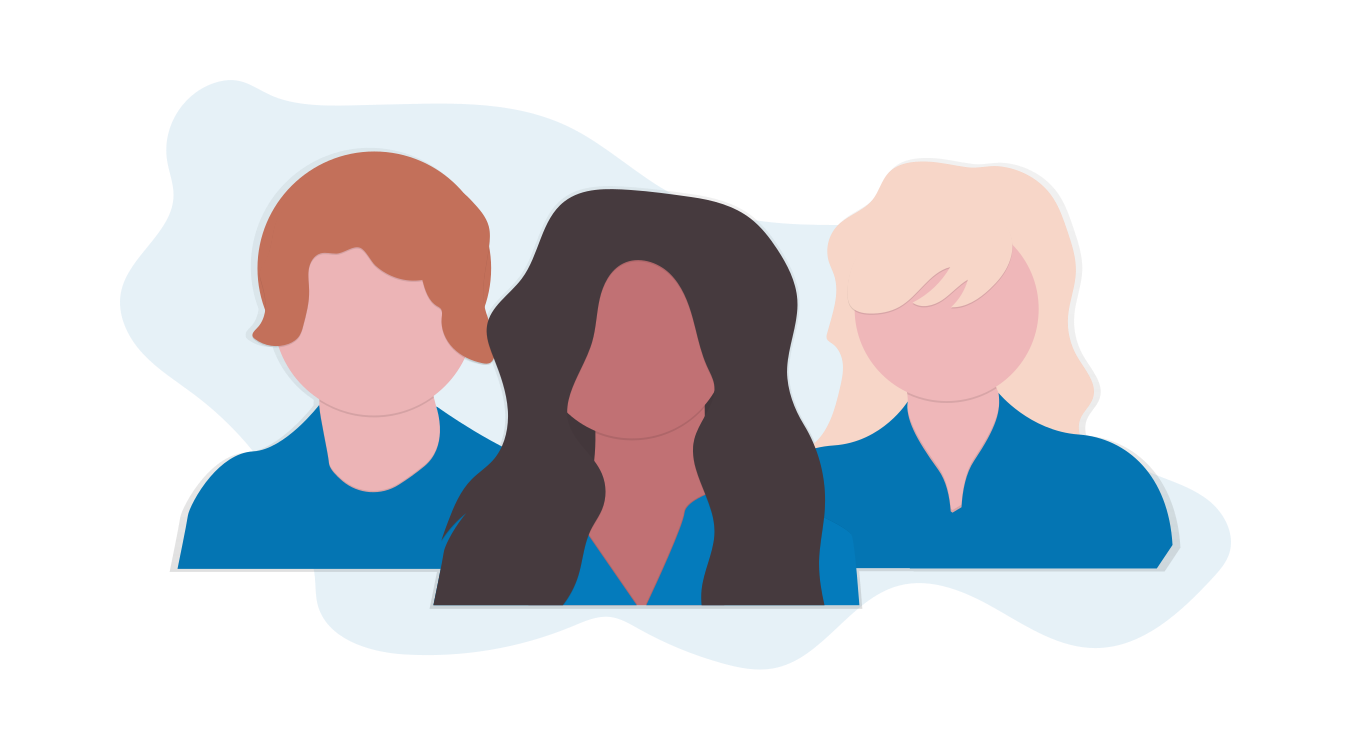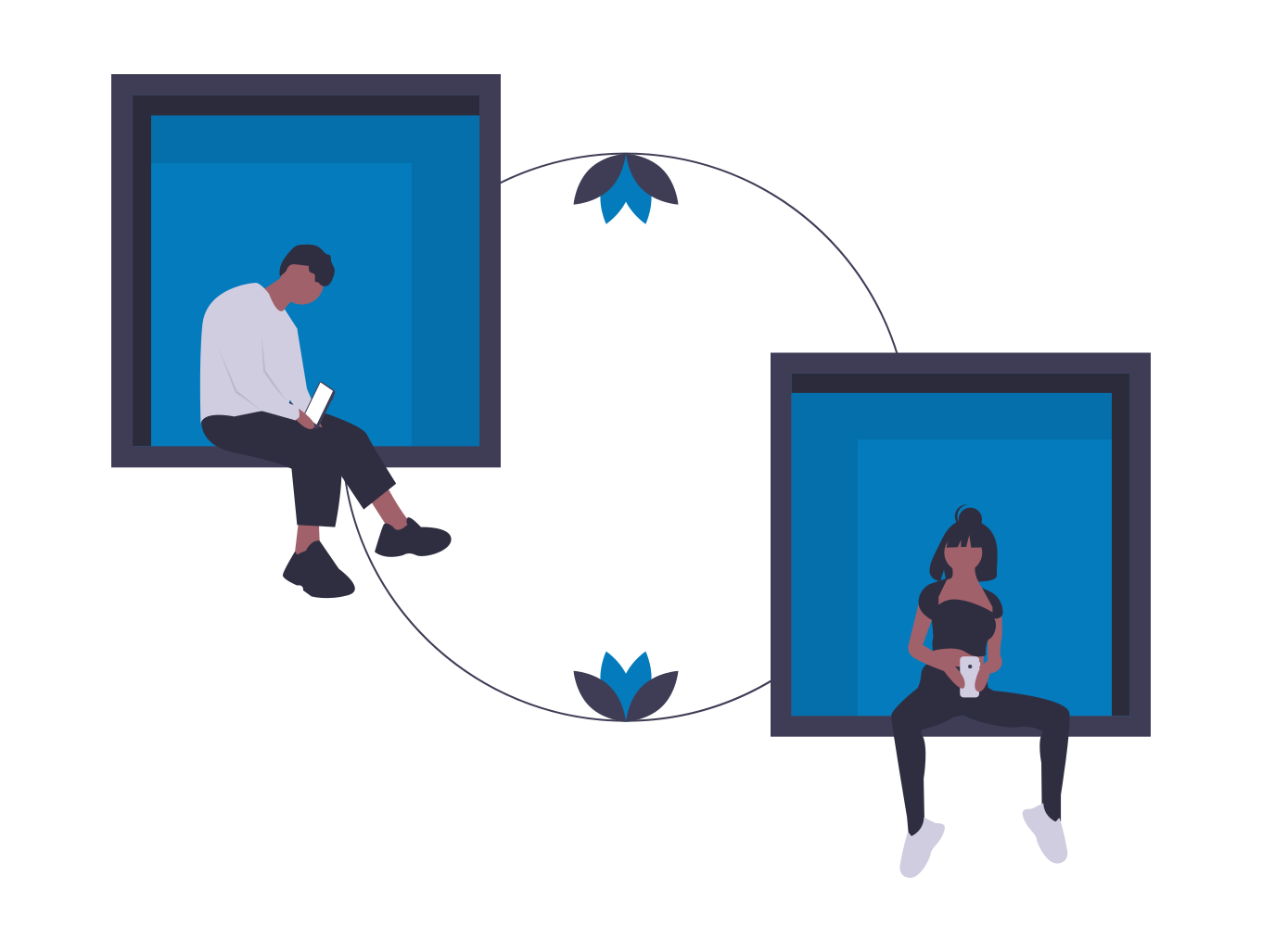 We're in this together
This is what drives us at Ekotag Move. The common denominator of our community is a shared desire for change. We will be constantly strengthening and expanding our social marketing and collective intelligence techniques to make this a reality.
We also firmly believe as a community, we need to do our part and make informed choices to conserve our planet's resources to make the world a better place. 
We also do what we do so our children and following generations have a cleaner and more secure future.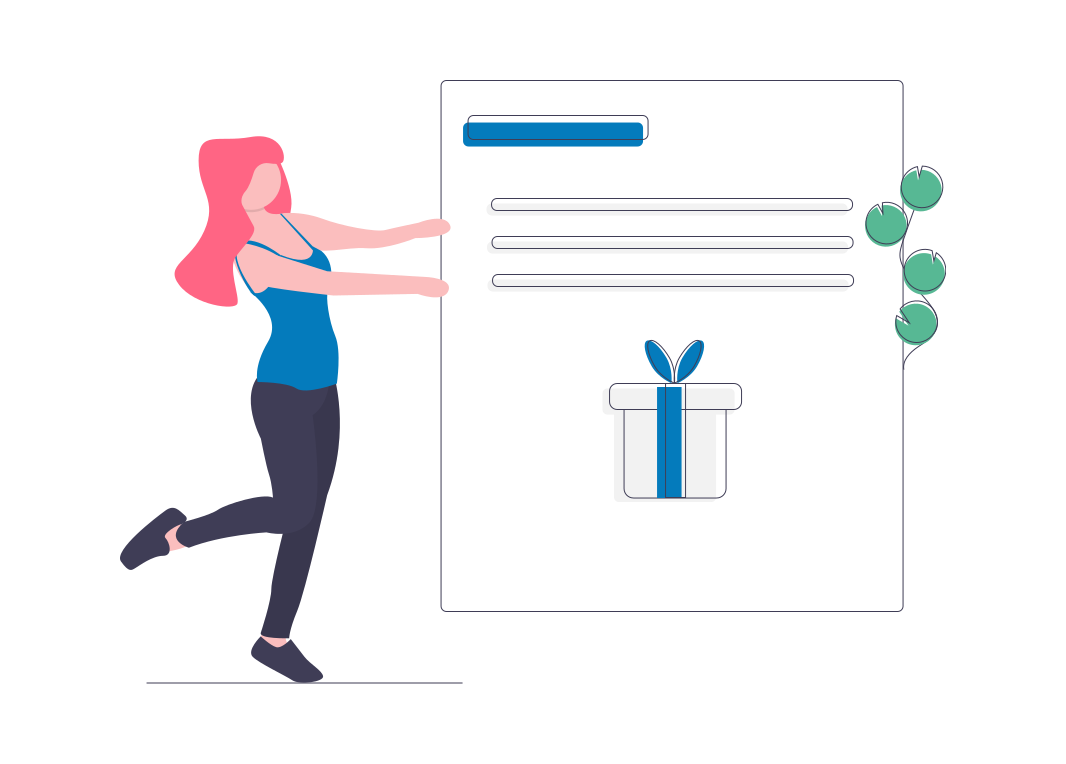 Rewards to Boost Motivation
Be rewarded for doing your part
We know that incentives shouldn't be the only factor when it comes to making a difference. However, research tells us that when rewards are done right according to insights rooted in behavioural economics, psychology and gamification, they can provide that extra boost needed to make certain behavioural changes that are long lasting.
It's important that EkoTag Move works with local businesses to offer discounts and prizes that contribute to the health of ourselves and the local economy.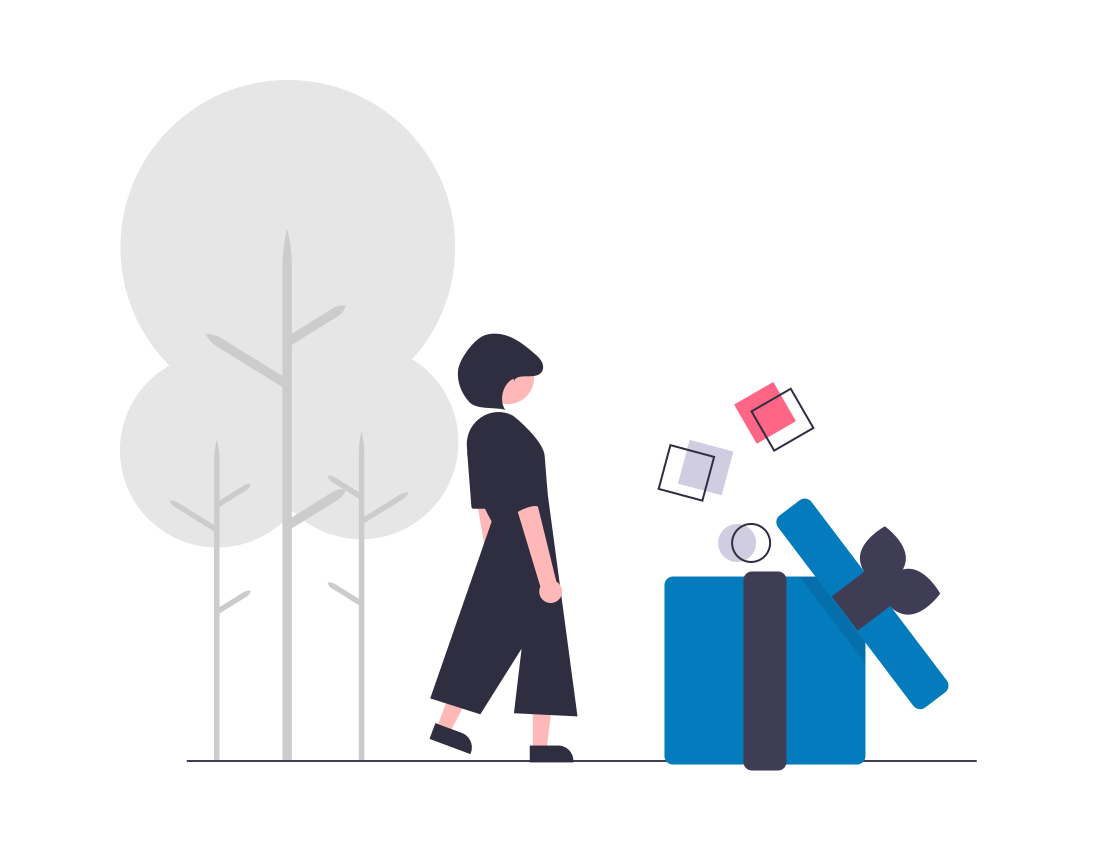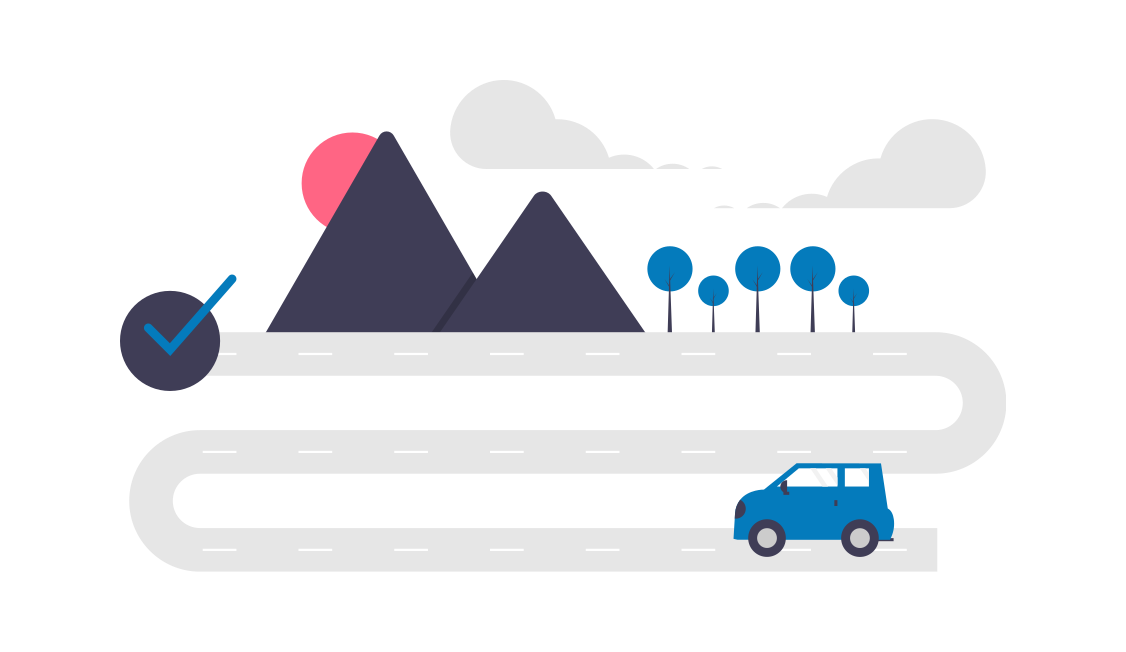 Join the Smart Mobility Movement. You're one step closer to a carbon-neutral status.  
Start small by focussing on your transport footprint. Be among the first EkoTag users. 
Download the app, or get in touch!