Carbon Neutrality As Easy As 1,2,3…
A sustainability mobility app in development that automatically measures and offsets transport CO2 emissions in real time, on the go.
Track. Offset. Reduce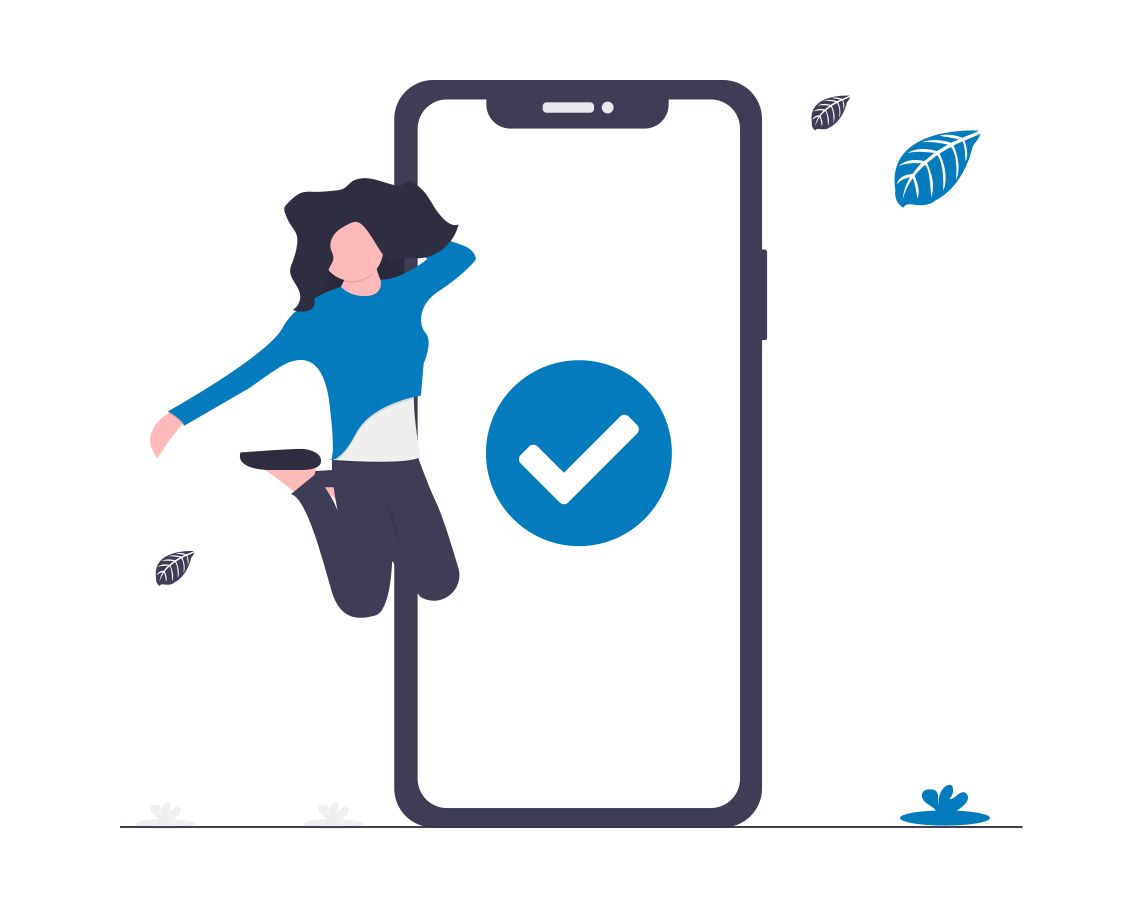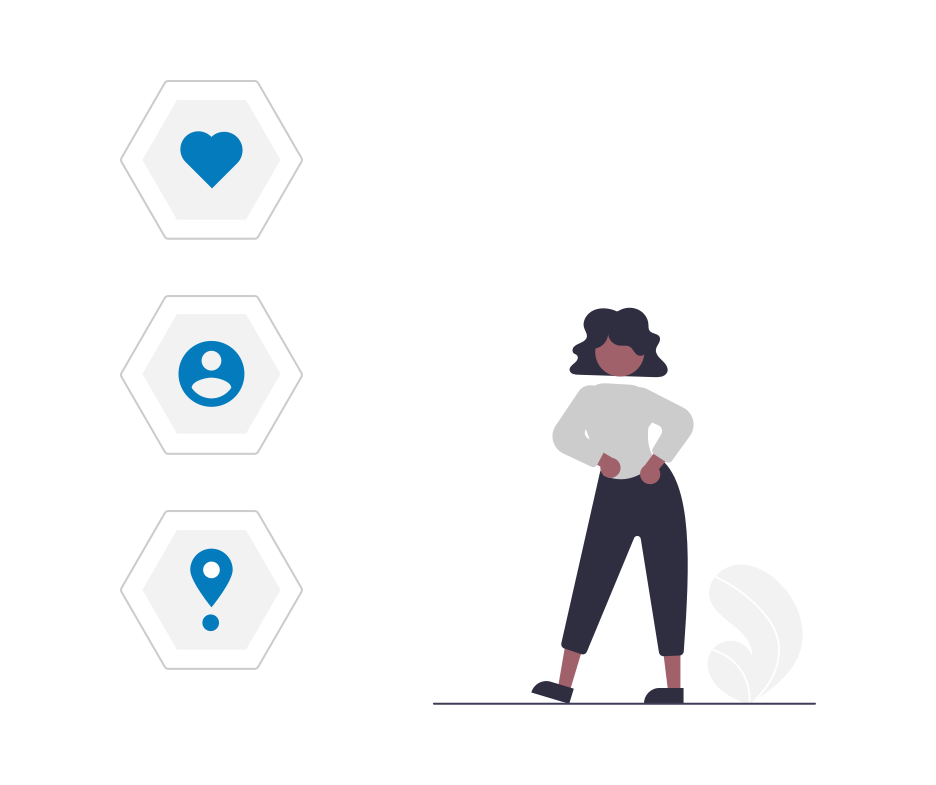 Using built-in app motion sensors found in your smartphone, this personal transport CO2 tracker accurately analyzes your transport data.
Easy. Accurate. Anonymous.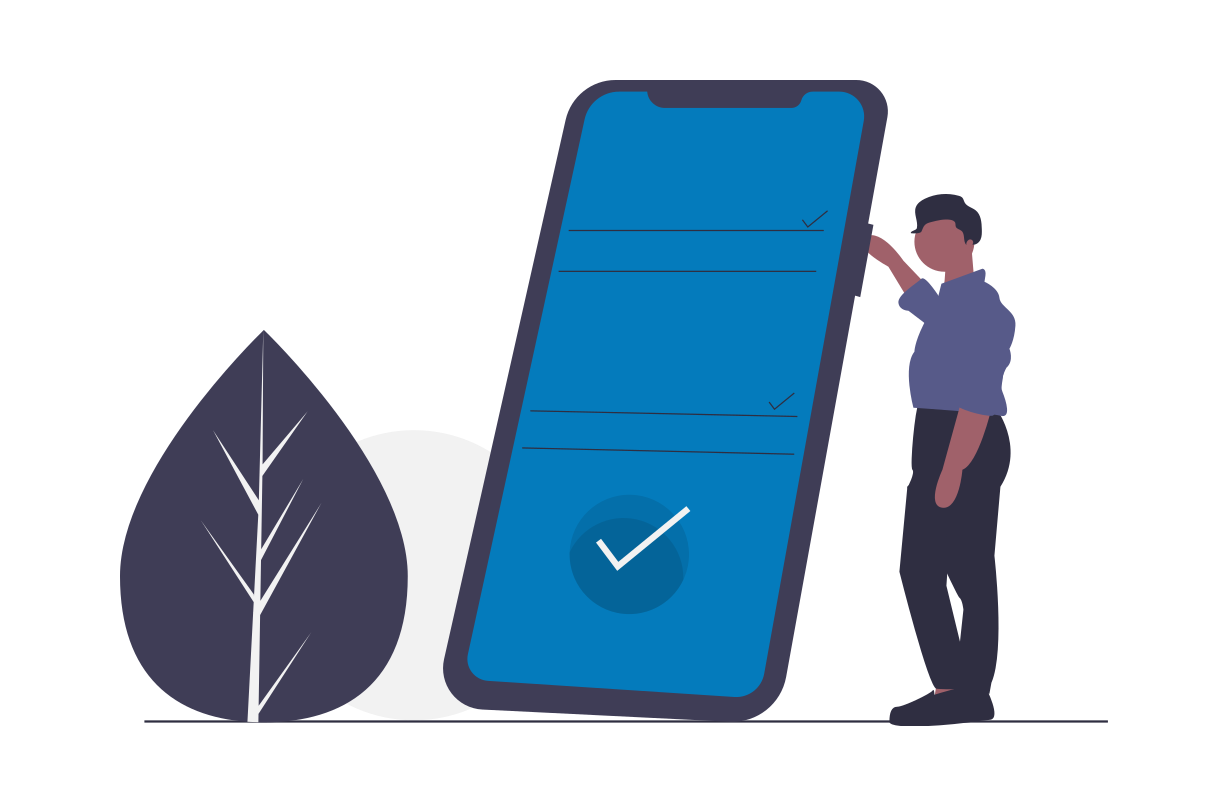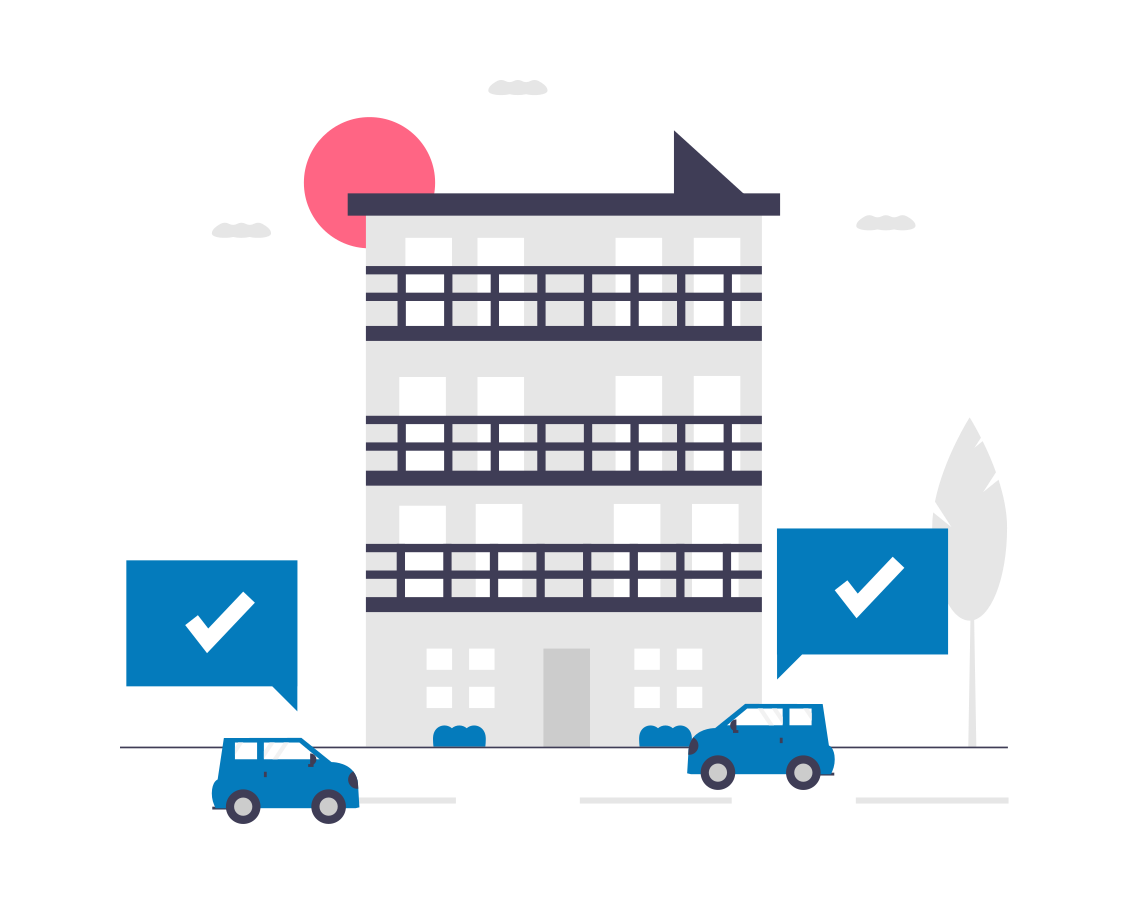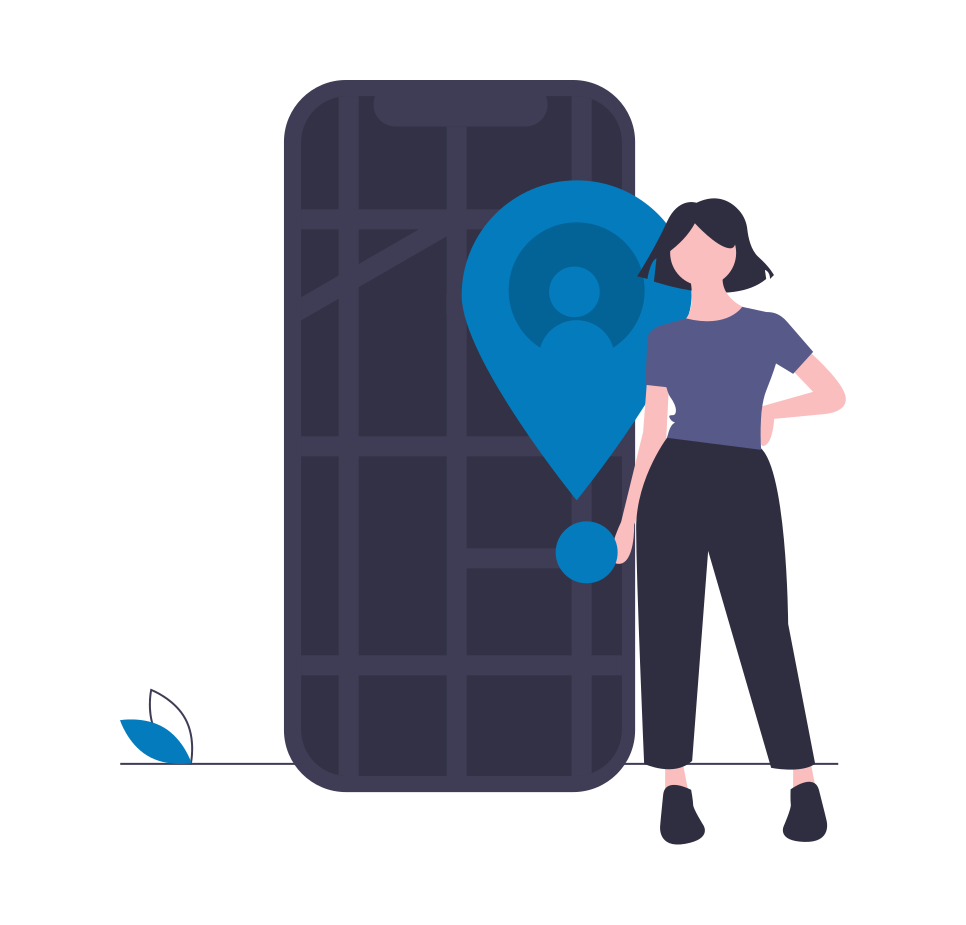 Track Your Transport Emissions
Instantly get a precise measurement of each trip you take, how many kilometers you travelled, as well as your own carbon footprint associated with each journey.
Whether you're driving, catching a bus, riding the subway or even walking, running or biking, EkoTag Move even detects your transport mode!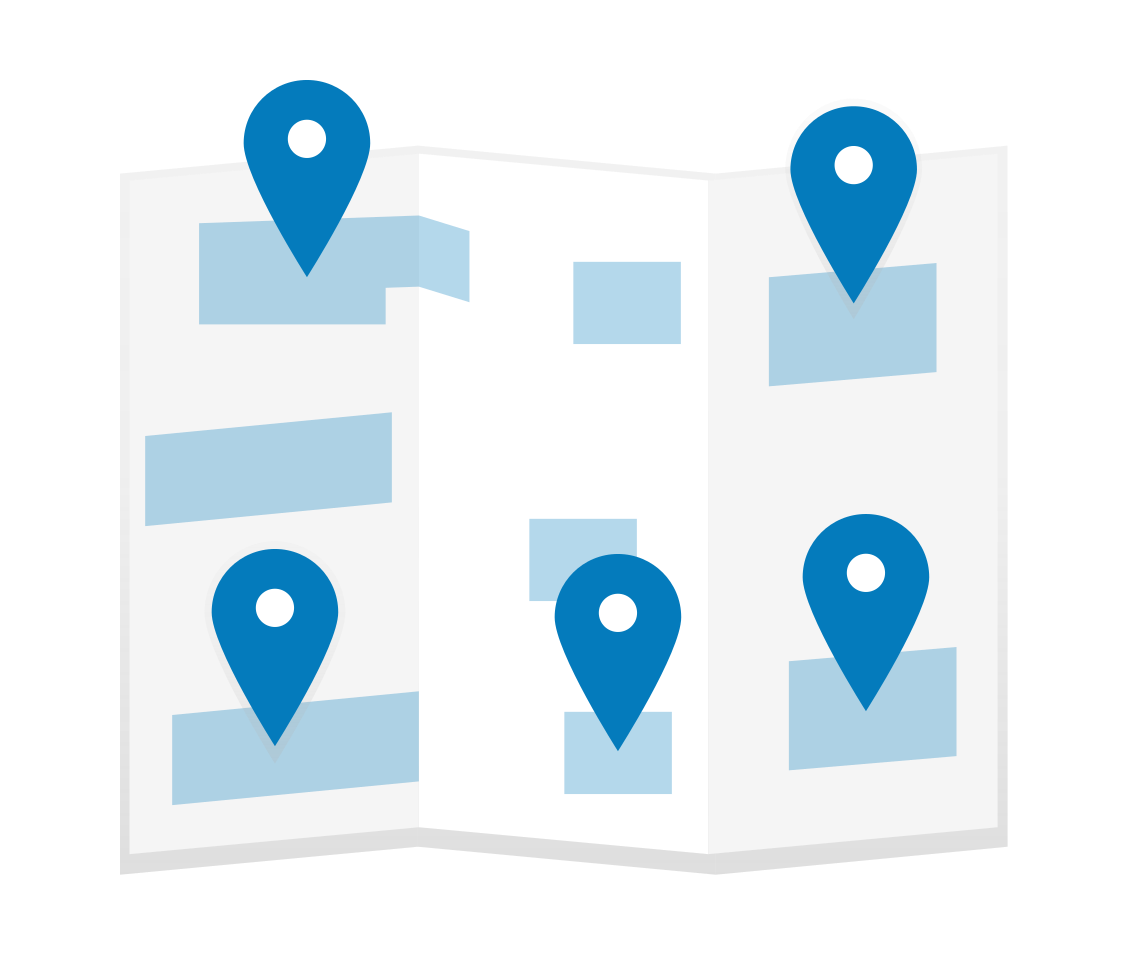 Thanks to our partnership with
Planetair,
you can automatically offset your mobility CO2 emissions towards real and verified projects that reduce the amount of greenhouse gases in the atmosphere.
EkoTag Move offers you a unique opportunity to automatically offset your mobility CO2 emissions via our monthly subscription service available on the app.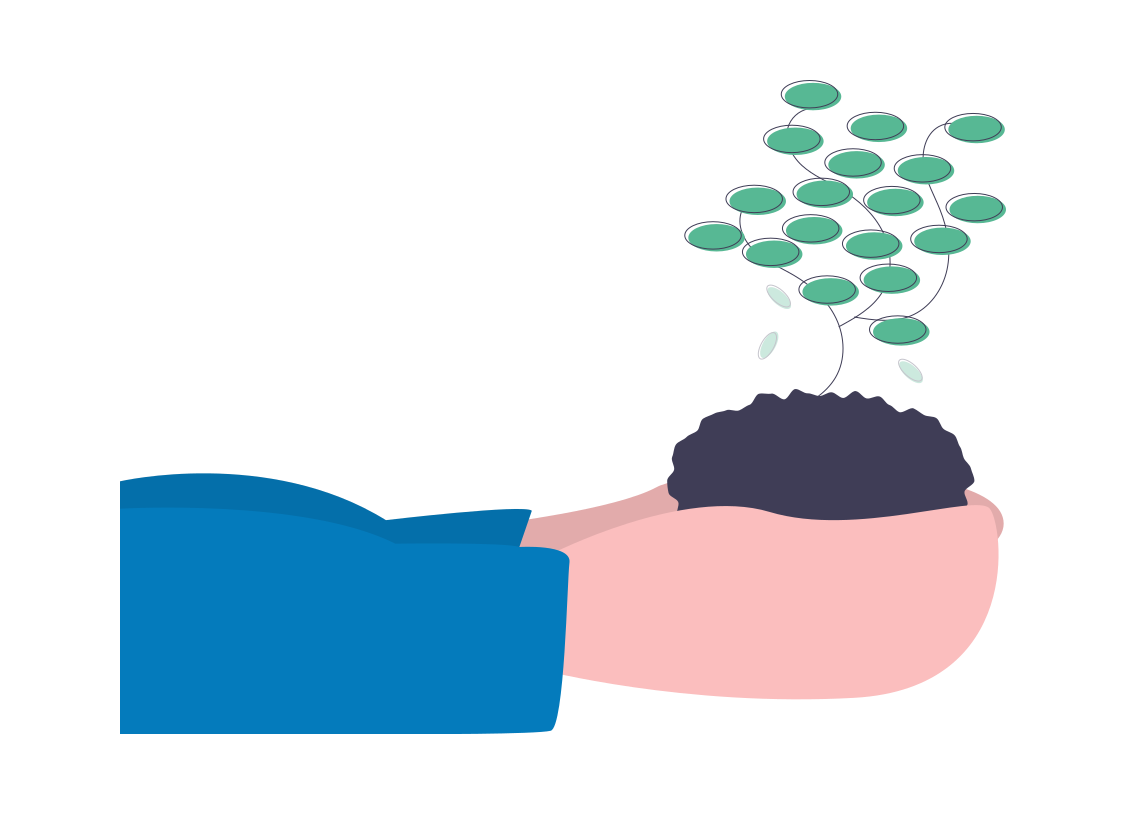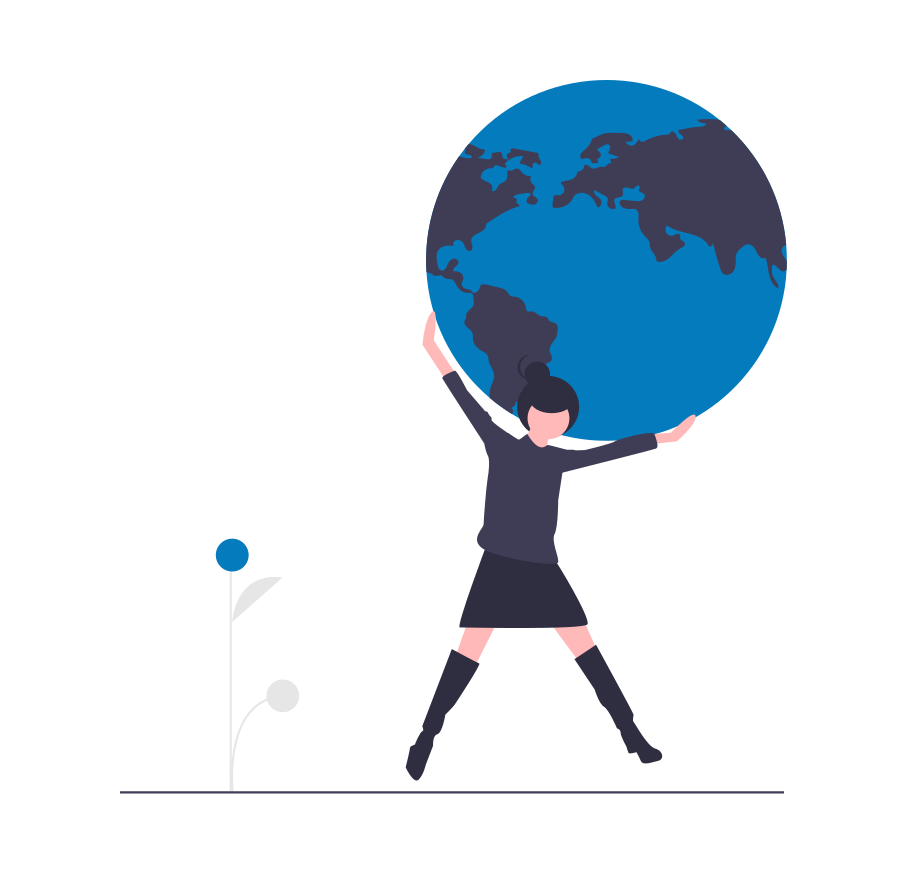 Be guided step-by-step in reducing your mobility ecological footprint. Commit to simple pledges and participate in fun challenges. Join a team and compete by comparing your performance to friends, peers and local communities!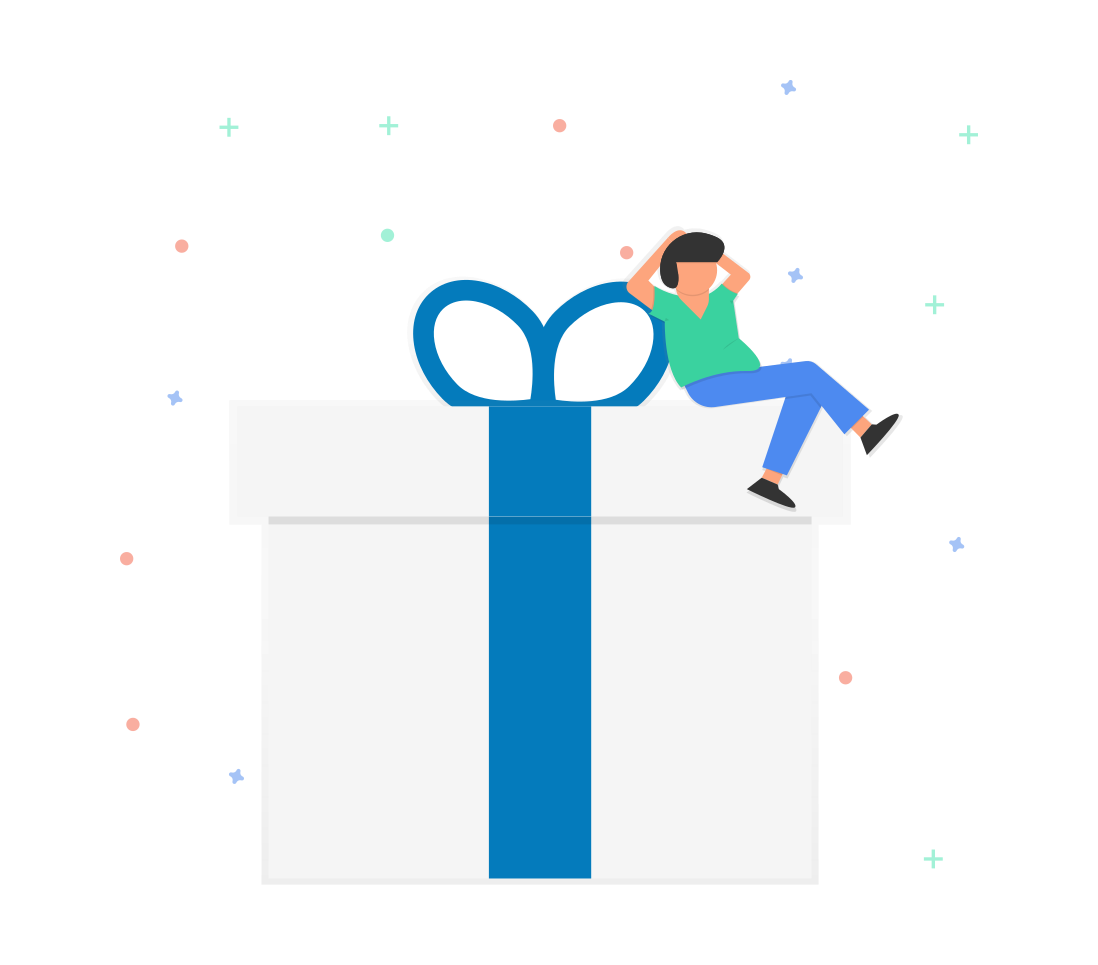 And as everyone should be recognized for their contribution to a healthier planet, EkoTag Move will reward you Ekopoints – our own sustainable currency – that can be redeemed towards prizes and discounts for every kilometre travelled by foot, bike, public transport or low-emission transport.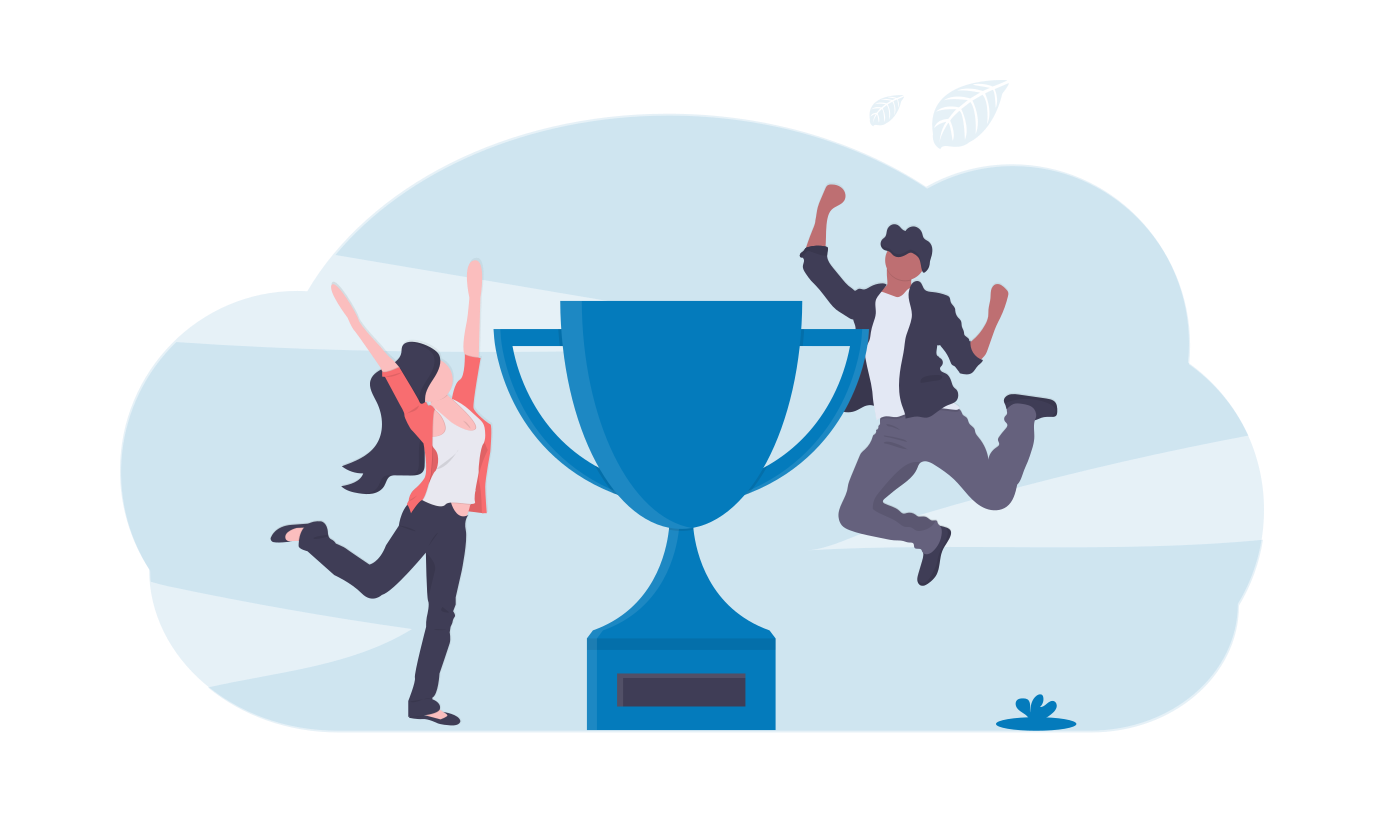 "
EkoTag Move Makes Carbon Neurality a real possibility! 
You have to begin somewhere. Why not try simple and measurable actions to really make a difference in your daily life? Ekotag Move can be just that starting point…
Eric de Gheldere, Founder EkoTag Move is made possible thanks to our amazing partners.




Download the app, or get in touch!